Halftime Report: My favorite songs of 2020 thus far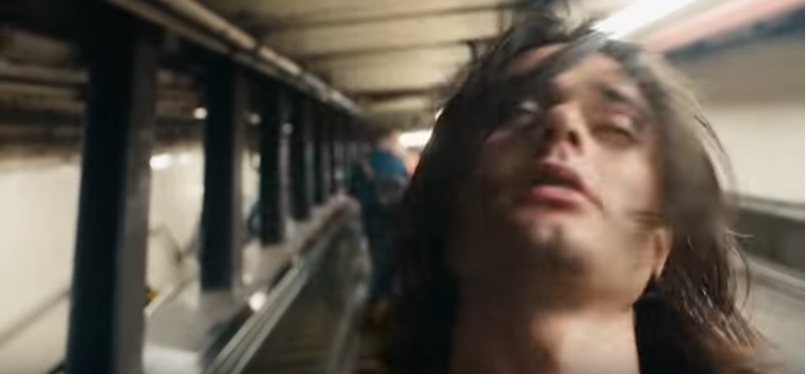 This year. This fucking year. But, on the bright side, it's half over! And surely 2021 couldn't be any worse, right? RIGHT?
In times like these, it's important to hold on to things that are familiar. Comforting. So, per my mid-year ritual, I imported my iTunes library and ran my formulas, and I can say, with confidence, these are my top songs of the year thus far. So here they are, a few good tunes released in 2020, presented without commentary.
6. "Do You Think We'll Last Forever?" Caroline Rose
2. "The Steps," Haim