The Annotated Decemberists No. 10: "A Cautionary Song"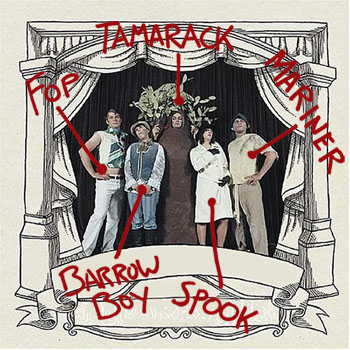 Perhaps no band's lyrics better lend themselves to pseudo-academic analysis than those of The Decemberists. The Annotated Decemberists is an attempt to puzzle through the Portland, Oregon, group's entire catalog song by song—examining all the obscure vocabulary, historical references and poetic subtext—or go crazy trying.
This song is a bit problematic. I've been dreading writing about it ever since I started in on Castaways and Cutouts, because essentially what we have is a fairly horrific description of the gang rape of a prostitute set to jaunty accordion music. While it's not exactly played for laughs, it is a bit quirky—it can't help but be with that oom-pah rhythm. The theme of women at the mercy of dastardly scoundrels comes up again and again in The Decemberists' discography, but nowhere else is Colin Meloy quite so … flip about it. And then there's the grim punchline at the end of the song, which confirms the song's setup: This whole cautionary tale is being told like a bedtime story to a child as some sort of ill-conceived lesson about appreciating one's mother. It's a bit disturbing and discomforting if you stop to think about it too much. It has kind of ruined the song for me. I've probably ruined it for you, too.
Well, there it is.
"A Cautionary Song"
from Castaways and Cutouts, 2002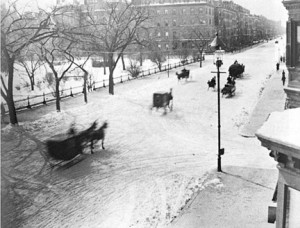 There's a place your mother goes when everybody else is soundly sleeping
Through the lights of Beacon Street[1], and if you listen you can hear her weeping
She's weeping
'Cause the gentlemen are calling
And the snow is softly falling on her petticoats[2]
And she's standing in the harbor
And she's waiting for the sailors in the jolly boat[3]
See how they approach
With dirty hands and trousers torn they grapple[4] 'til she's safe within their keeping
A gag is placed between her lips to keep her sorry tongue from any speaking
Or screaming
And they row her out to packets[5]
Where the sailor's sorry racket[6] calls for maidenhead[7]
And they're scarce above the gunwales[8]
When her clothes fall to a bundle and she's laid in bed
On the upper deck[9]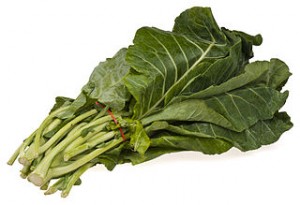 And so she goes from ship to ship, her ankles clasped, her arms so rudely pinioned[10]
'Til at last she's satisfied the lot of the marina's teeming[11] minions[12]
In their opinion
And they tell her not to say a thing
To cousin, kindred, kith[13] or kin or she'll end up dead
And they throw her thirty dollars[14]
And return her to the harbor where she goes to bed
And this is how your fed
So be kind to your mother
Though she may seem an awful bother
And the next time she tries to feed you collard greens …
Remember what she does when you're asleep
Exegesis Manifest
(↑ returns to text)